Created by Maarten Lemmens in 2020 over the course of a year and a half.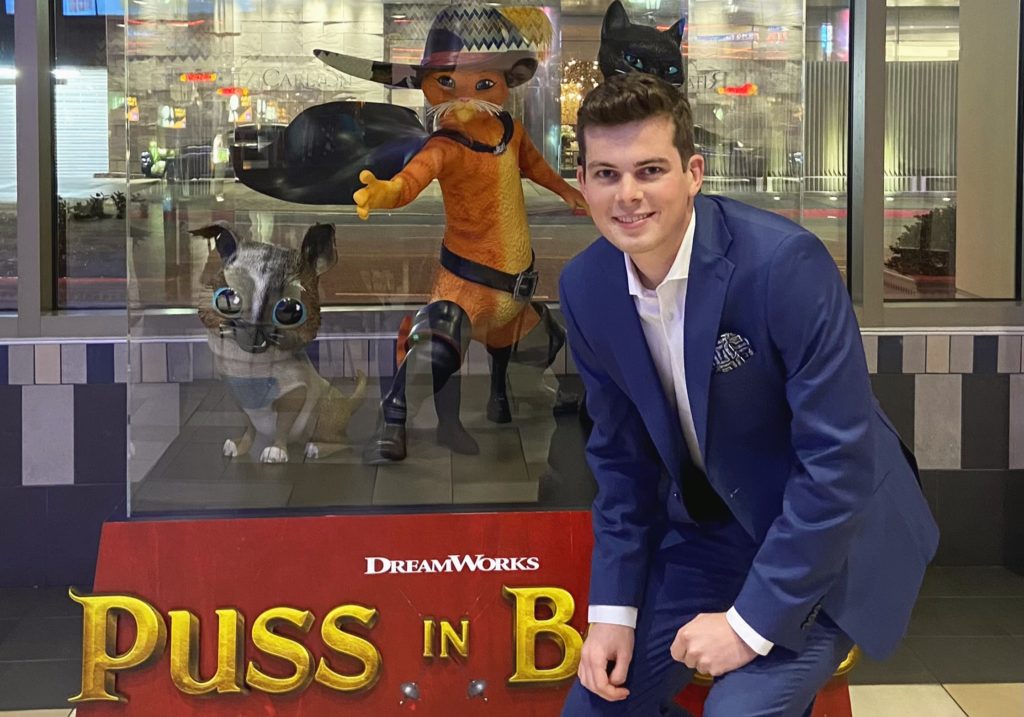 Goalie has since won various awards including "Best Animation" at the Los Angeles Film Awards and the New York International Film Awards. It's a story about a foosball player's frustration of not being able to get involved in the action. He feels less important than his teammates. When his foosball pole breaks, he tries to prove that he is more than just a goalkeeper.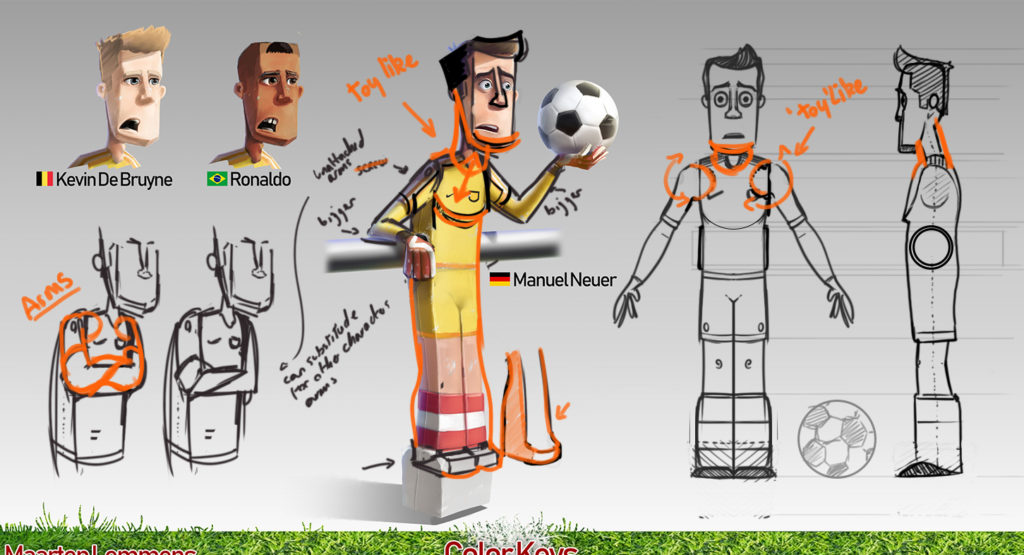 Maarten Lemmens is a current full time animator at DreamWorks Animation in their Feature Film department. He recently animated on the Oscar nominated Puss in Boots: The Last Wish after previously working on Black Adam starring Dwayne "The Rock" Johnson. Maarten is currently working on an unannounced feature film with DreamWorks coming out this summer. He also worked in the game industry on animations for Fortnite, cinematics for Horizon: Forbidden West and animations for Mortal Kombat 12.
Born and raised in Belgium, he moved to the United States on his own to study Computer Animation at Ringling College of Art and Design where he created Goalie. He grew up with three VHS tapes: The Lion King, Spirit: Stallion of the Cimarron and The Road to El Dorado. Little did he know that one day he would work at DreamWorks Animation, the studio that created Spirit and El Dorado.